Let the world know about your experience with us by leaving a fertility doctor review
The team at Midwest Fertility Specialists loves coming to work every day and knowing that we're helping create families. If visiting our fertility clinic helped you welcome a bundle of joy, we'd love for you to leave a fertility doctor review. Other than baby visits, nothing brings our team more joy than reading about a patient's positive experience at our clinic. However, doctor reviews do more than make us smile. They also help our award-winning fertility doctors learn how to better serve our patients.
Those aren't the only benefits of leaving a review though. Do you remember what it was like to struggle with infertility and wonder where you could go to get help? There are many women and men in this situation right now. Leaving a fertility doctor review can help them find Midwest Fertility Specialists and get the care they need to welcome a baby.
Leaving reviews on Google
Google is one of the best places to leave a fertility doctor review. If you have a Gmail address, you can follow these steps to leave a review.
Go to the Google Maps website.
Enter "Midwest Fertility Specialists" and the appropriate city in the search bar.
Select the MFS location you want to review.
Scroll to the bottom of the sidebar on the left side of the page.
Click "Write a Review" near the bottom of the page.
Select a star rating from one to five.
Type your review in the "share details of your own experience at this place" field.
Click "Post" in the bottom-right corner of the window.
Leaving a fertility doctor review on Facebook
If you have a Facebook account, you can also review our fertility clinic there. Just follow the simple steps below.
If you have questions about how to post a doctor review, or if you would like to schedule an appointment, please contact us.
Visit Our Carmel Fertility Center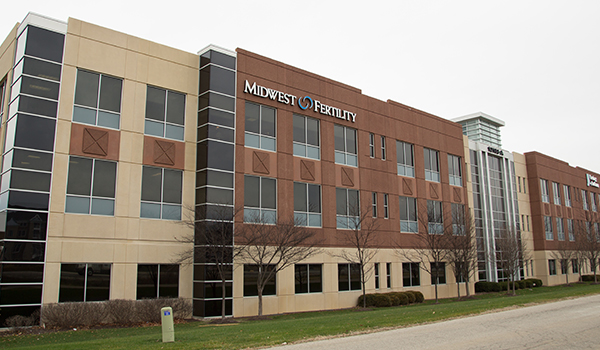 Visit Our Fort Wayne Fertility Center