Indianapolis fertility doctor, Erica Anspach Will MD specializes in IVF, egg freezing and donor fertility options
  Undergraduate: Defiance College
  Medical School: University of Toledo
  Residency: St. Vincent Hospital
  Fellowship: University of Connecticut
A native of Logansport, Indiana, Erica Anspach Will, M.D., is dedicated to helping build families in the state she is proud to call home. She feels honored to be a doctor at Midwest Fertility Specialists, where she joins a caring team committed to patient success.
Dr. Anspach Will graduated with a degree in biology from Defiance College, an institution committed to civic engagement and the application of knowledge and understanding to service. She received her medical degree from The University of Toledo College of Medicine, where she was inducted into the Alpha Omega Alpha Medical Honor Society.
Dr. Anspach Will believes in a personalized approach to fertility care and working with each patient or couple to attain their individual treatment goals.
Completing her residency in Obstetrics and Gynecology at St. Vincent Hospital in Indianapolis, Dr. Anspach Will was recognized for her dedication to teaching, research achievements and academic success. During her fellowship in Reproductive Endocrinology and Infertility at the University of Connecticut Health Center, she continued to be recognized as a compassionate and knowledgeable clinician. She has been an author and contributor to peer-reviewed medical journals and has presented her research at several national conferences.
Dr. Anspach Will is Board Certified in Obstetrics and Gynecology. She is a member of the American Society of Reproductive Medicine, the Society of Reproductive Endocrinology and Infertility, and the American Congress of Obstetricians and Gynecologists. Her areas of interest include fertility preservation and egg freezing, services for donor egg and donor sperm, and in vitro fertilization (IVF).
Visit Our Carmel Fertility Center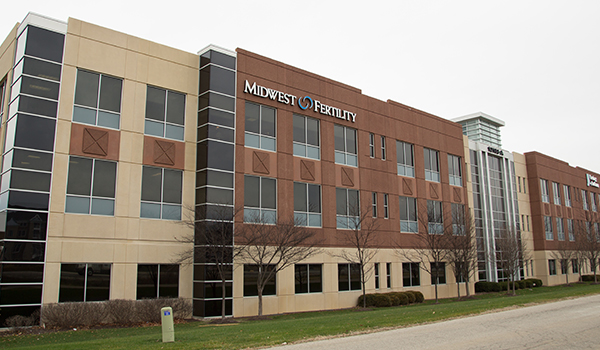 Visit Our Fort Wayne Fertility Center