Maggie is Midwest Fertility's Physician Assistant and Indy Native
  Undergraduate: Indiana University
  Graduate: University of Pittsburgh
Margaret "Maggie" Johns is originally from Indiana and grew up in Carmel, IN. She attended Indiana University for undergrad where she received a Bachelor of Science degree in Public Health with minors in Gerontology and Global Health. She attended the University of Pittsburgh for graduate school where she then received a Master of Science in Physician Assistant Studies. Maggie returned to Indiana after graduating to be closer to family and friends, and to be able to serve the community in which she grew up.
Maggie an active member of several professional associations.
Currently, Maggie is a physician assistant at Midwest Fertility Specialists and is an active member of American Academy of Physician Associates, Indiana Academy of Physician Assistants, Association of Physician Assistants in Obstetrics and Gynecology, allied health professional member of American Society for Reproductive Medicine, and affiliate member of American College of Obstetricians and Gynecologists. She is currently board certified by NCCPA.
Most of all, Maggie is passionate about women's health and educating others about their own health. She is grateful to work in fertility medicine and appreciates being able to walk alongside patients and help guide them throughout their journeys to parenthood. In her downtime, she enjoys running or walking on the Monon, reading, watching IU Basketball, and spending time with friends and family.
Visit Our Carmel Fertility Center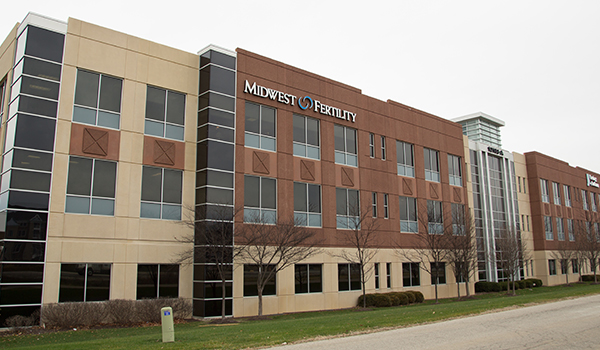 Visit Our Fort Wayne Fertility Center