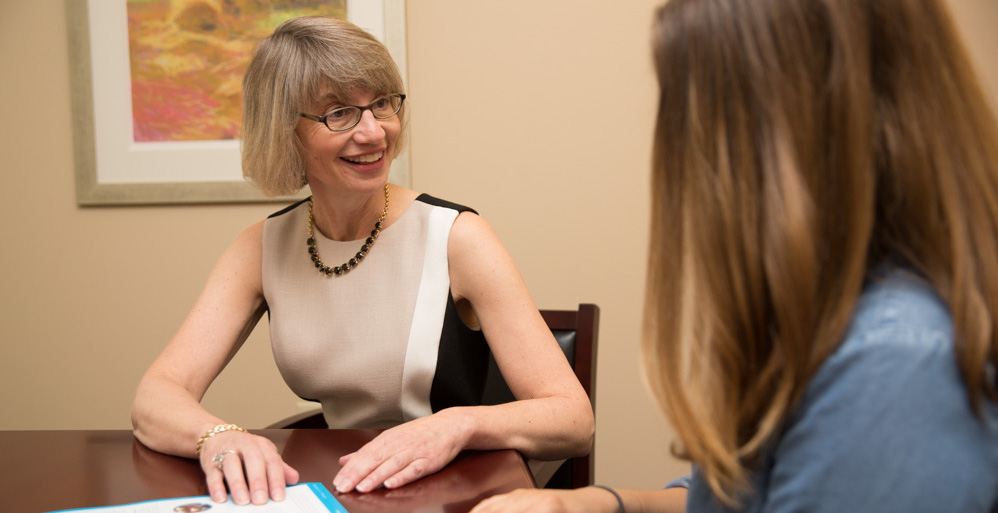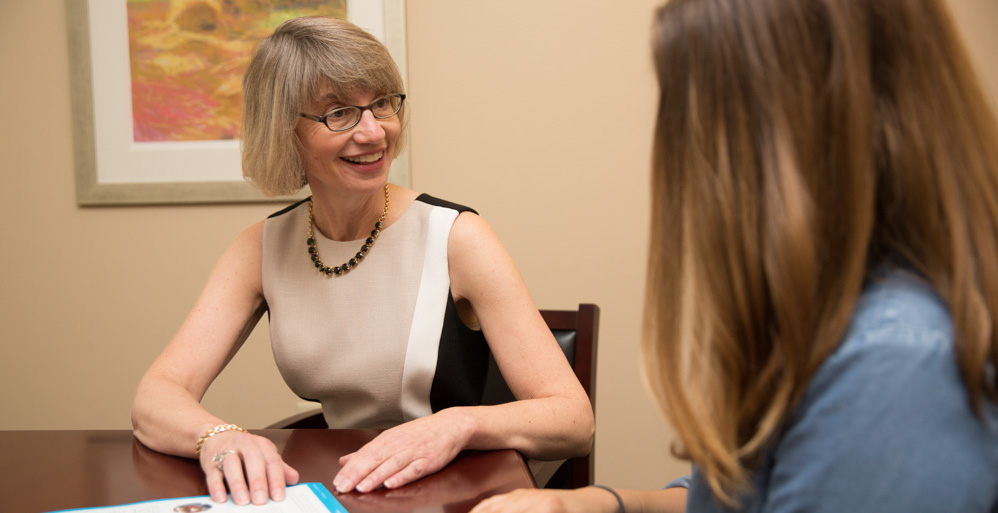 When it comes to common knowledge of fertility and infertility, there are many misconceptions. While the topic of infertility is becoming more prevalent in the media, there is still a lack of accurate knowledge among the general public about what infertility means and what treatment is available.
Do you know the difference between fertility fact and fiction? Learn about some of the most common myths – and truths – below.
UNDERGOING FERTILITY TREATMENT MEANS GETTING IVF.
Fiction. While in vitro fertilization (IVF) is a possible path for those experiencing infertility, many patients never need it to achieve a pregnancy.
IVF is a fertility treatment in which an embryo is formed in a lab by joining an egg and a sperm. This embryo is then transferred into the woman's uterus. For some patients this is the most viable course of action for a successful pregnancy.
But others never get to the point of needing IVF. There are a number of treatment paths that we can take based on a patient's specific situation, including medication regimens, intrauterine insemination (IUI, also known as artificial insemination), reproductive surgery, and more. A fertility specialist can help evaluate which option is best for you.
LOSING WEIGHT CAN HELP IMPROVE FERTILITY.
Fact. In some cases, fertility can be improved through lifestyle changes, such as losing weight. Maintaining a healthy body mass index (BMI) can help improve chances of conception in both men and women. According to the National Institute of Health, a healthy BMI is between 18.5 and 24.9.
In women, being overweight or obese may negatively impact ovulation and cause hormonal imbalances, as well as increase the likelihood of miscarriage and complications during pregnancy. In men, it may result in reduced semen volume or reduced sperm count, making egg fertilization difficult.
Being overweight or obese can also reduce the effectiveness of fertility treatment. It is particularly important for women with polycystic ovarian syndrome (PCOS), one of the most common causes of infertility, to maintain a healthy BMI when trying to conceive.
IF YOU'VE ALREADY HAD A CHILD NATURALLY, YOU WON'T HAVE A PROBLEM THE NEXT TIME.
Fiction. When a couple struggles to conceive after already having one or more children, we call this secondary infertility. Secondary infertility may have many causes, including reproductive aging; anatomic issues, such as growths in the uterus; pelvic scarring; tubal damage; sperm abnormalities and other factors.
Secondary infertility can be just as stressful as primary infertility (when a couple has never been able to conceive), if not more so. A feeling of guilt for not being able to provide their child with a sibling is a common struggle. These couples often receive less social support for their infertility because they already have a child.
HAVING A BABY IN YOUR 40S – OR EVEN 50S – IS POSSIBLE THESE DAYS.
Fact. The chances of conceiving naturally over the age of 45 is less than 4%. While it is possible for women to achieve a pregnancy using their own eggs over the age of 40, it is not always recommended, nor does it come without significant challenges. Advanced reproductive age can even be an issue when utilizing assisted reproductive technologies.
Due to reduced egg quality and quantity, many women over 40 (likely including some of the celebrities you have seen get pregnant late in life) often utilize donated eggs from younger women. However, there are increased health risks for the mother during pregnancy as she advances in age. She is more likely to develop diabetes, experience complications of elevated blood pressure, have a pre term delivery or require a cesarean section delivery.
At any age, each individual's situation can be carefully evaluated by a reproductive endocrinologist, a fertility specialist who can discuss the full range of available treatment options and assist the patient in choosing the course of action that is best for them.
Questions? Contact us.