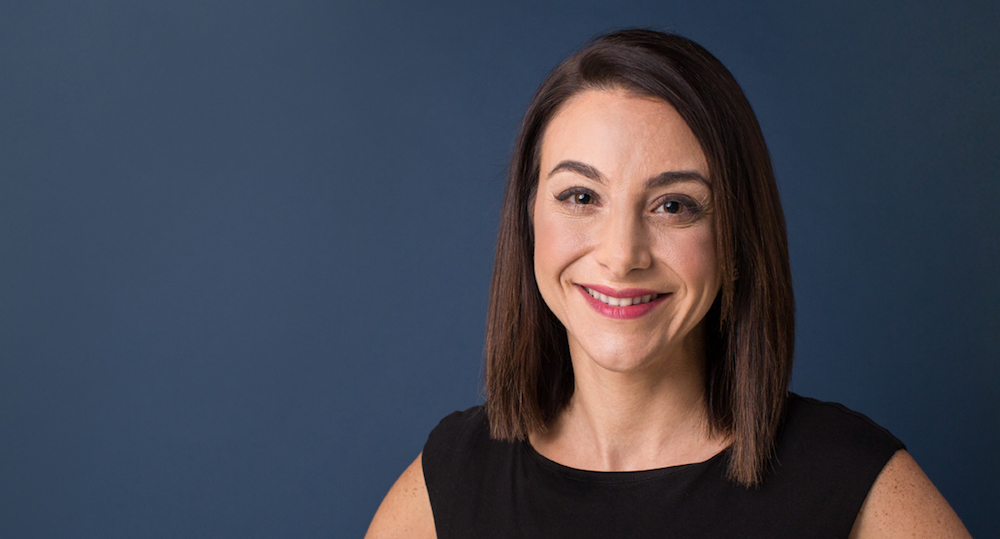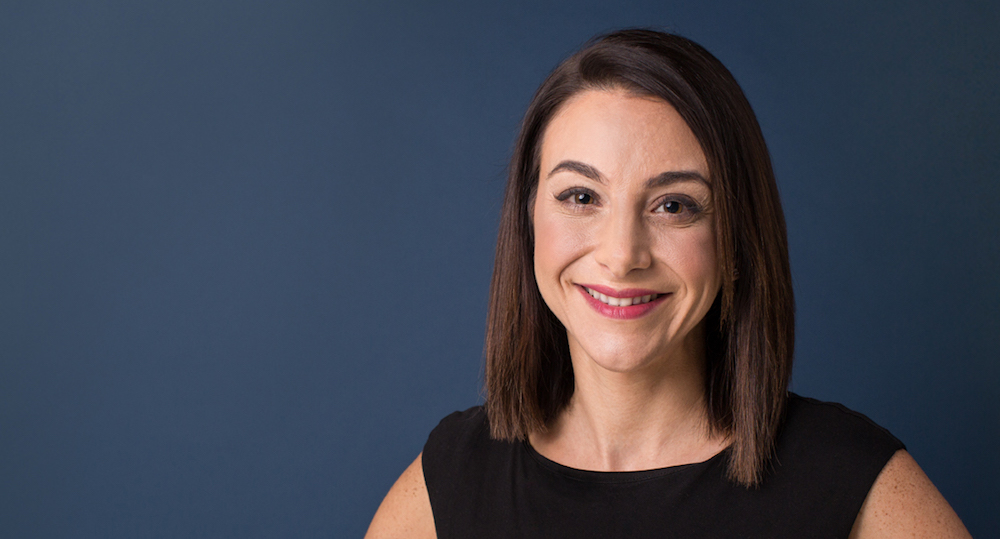 Erica Anspach Will, M.D., joins practice as newest reproductive endocrinologist
Midwest Fertility Specialists welcomes reproductive endocrinologist Erica Anspach Will, M.D., as the newest physician to the practice.
The addition of Dr. Anspach Will brings the team of reproductive endocrinologists at Midwest Fertility to five, maintaining it as the largest fertility center in the state.
"We are thrilled to welcome Dr. Anspach Will to our practice and expand the care we provide to patients," Bradford Bopp, M.D., reproductive endocrinologist at Midwest Fertility, said. "Our team is committed to helping grow families, and her expertise and passion will help us further that mission."
Dr. Anspach Will shares the practice's belief in a personalized approach to care and working with each patient to attain their individual treatment goals.
"I have a passion for helping individuals and couples build the families they've hoped for," she said. "I am honored to join the team at Midwest Fertility and work with their incredible patients and staff to help make that happen."
An Indianapolis resident and native of Logansport, Ind., Dr. Anspach Will graduated magna cum laude with a degree in biology from Defiance College, and she received her medical degree from the University of Toledo College of Medicine. She completed her residency in Obstetrics and Gynecology at St. Vincent Hospital in Indianapolis, as well as a fellowship in Reproductive Endocrinology and Infertility at the University of Connecticut Health Center.
Dr. Anspach Will is Board Certified in Obstetrics and Gynecology. She is a member of the American Society of Reproductive Medicine, the Society of Reproductive Endocrinology and Infertility and the American Congress of Obstetricians and Gynecologists.
Dr. Anspach Will begins seeing patients at Midwest Fertility's offices in Carmel and Fort Wayne on Sept. 1. Learn more about her, or make an appointment.