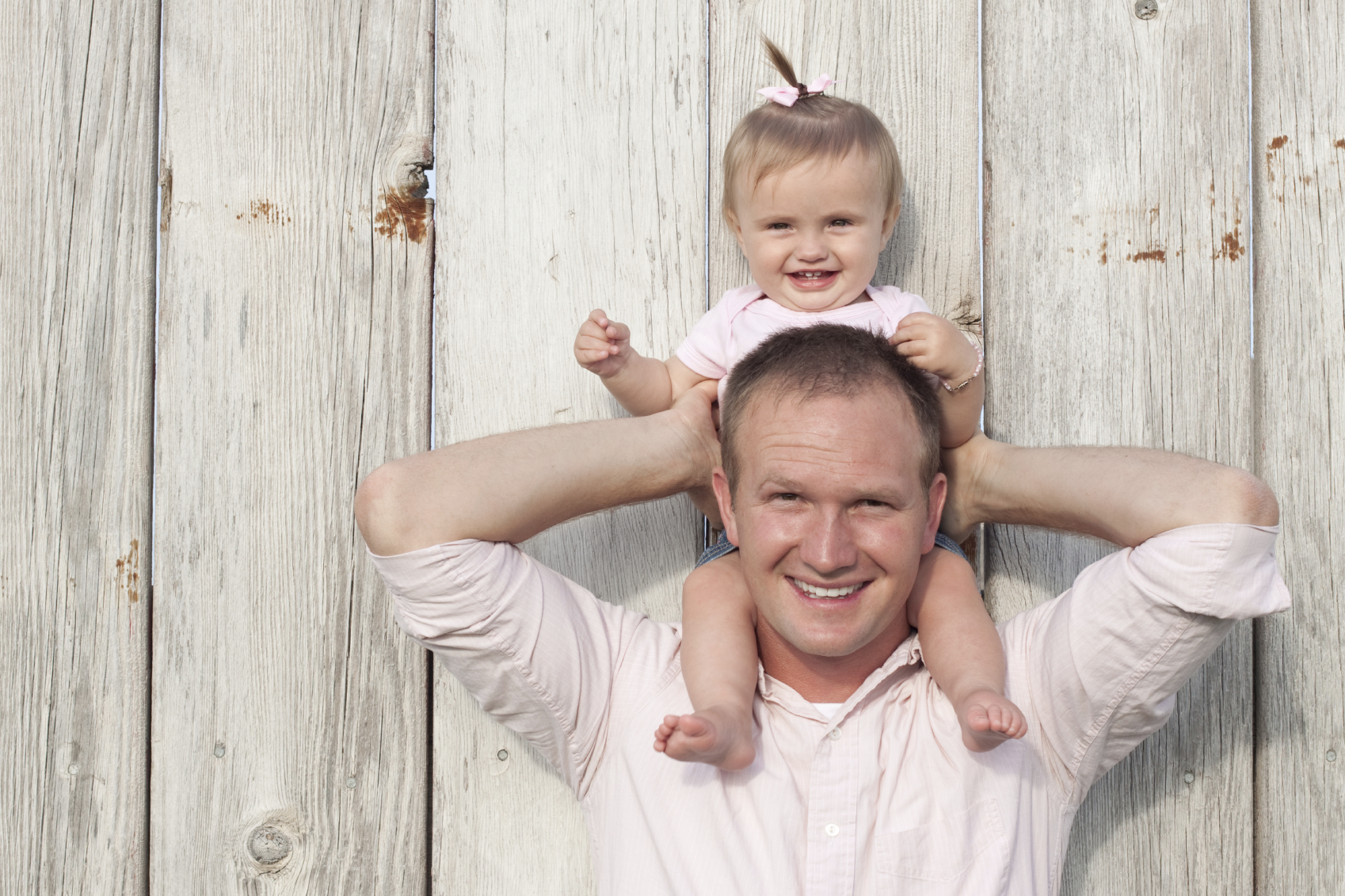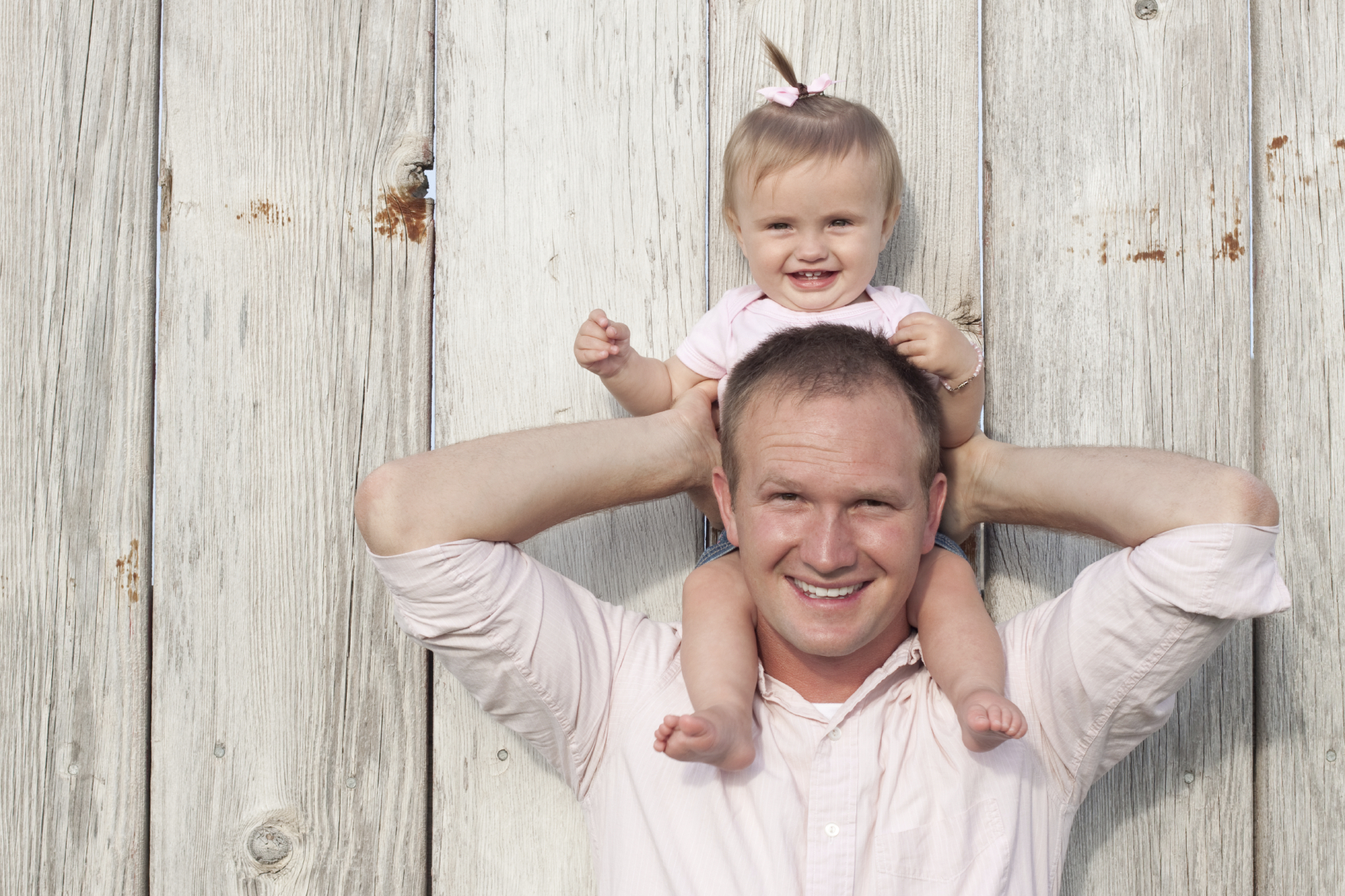 Contrary to popular belief, male issues contribute to at least one-third of infertility cases. There are many root causes of male infertility, including hormonal issues, structural problems and even genetics — and sometimes a combination.
When trying to start a family is the end game, it can be extremely frustrating when it does not go as planned. So, as Men's Health Month wraps up, I want to dispel some of the common misconceptions related to male infertility.
MYTH: MALE INFERTILITY ISSUES ARE RELATED TO HORMONES.
Fact: There are many potential causes of infertility in men — it's not always a testosterone issue.
You can be a top testosterone producer and still have issues with infertility. Structural abnormalities, genetic conditions and lifestyle factors can make getting pregnant difficult. Even things like weight, smoking habits, excessive stress and chronic alcohol use can negatively affect fertility. Additionally, conditions such as Klinefelter Syndrome and Hypothyroidism should be taken into consideration when examining causes of infertility.
MYTH: AS LONG AS YOU ARE PRODUCING SPERM, YOU ARE FERTILE.
Fact: To be fertile, men must produce a sufficient amount of sperm, and the sperm must be able to fertilize an egg.
Though it only takes a single sperm to fertilize an egg, the process requires a full team effort. Millions of sperm are often necessary for there to be a solid chance of making contact with the egg.
Quantity is not the only important aspect, though. Sperm must also be high quality in order to make a pregnancy happen. Sperm quality can be affected by environmental changes, such as exposure to high temperatures, medications, chemicals or illness.
MYTH: TESTOSTERONE THERAPY WILL REVERSE MALE INFERTILITY.
Fact: While testosterone use may increase male performance and drive, it is not a treatment for male infertility and can actually decrease sperm production and count.
In fact, a possible side effect of testosterone treatment is infertility. When men take testosterone, the brain stops sending signals to the testes to make testosterone, causing sperm production to decrease.
If you're trying to start a family, continuing or beginning testosterone treatment is not in your best interest. If you are or have been using testosterone, in many cases, infertility caused by testosterone treatment can be reversed. If you have been taking testosterone and want to have children, consult with a male reproductive specialist who can help prescribe different medications that help increase testicular function.
Male infertility is complex, but there are steps you can take to determine the underlying problem. If you and your partner have been trying to conceive for 12 months or more with no success, consider visiting a fertility specialist. We can evaluate your sperm health with a Fertility Check, which consists of a semen analysis.
If you have more questions, please contact us. To schedule a Fertility Check or new patient consultation, request an appointment.