There is one message that has become an anthem for me – never give up.
This guest post is written by Courtney Howard. Courtney's husband, Jay Howard, is an IndyCar driver racing in the 102nd Indianapolis 500 on May 28, 2018.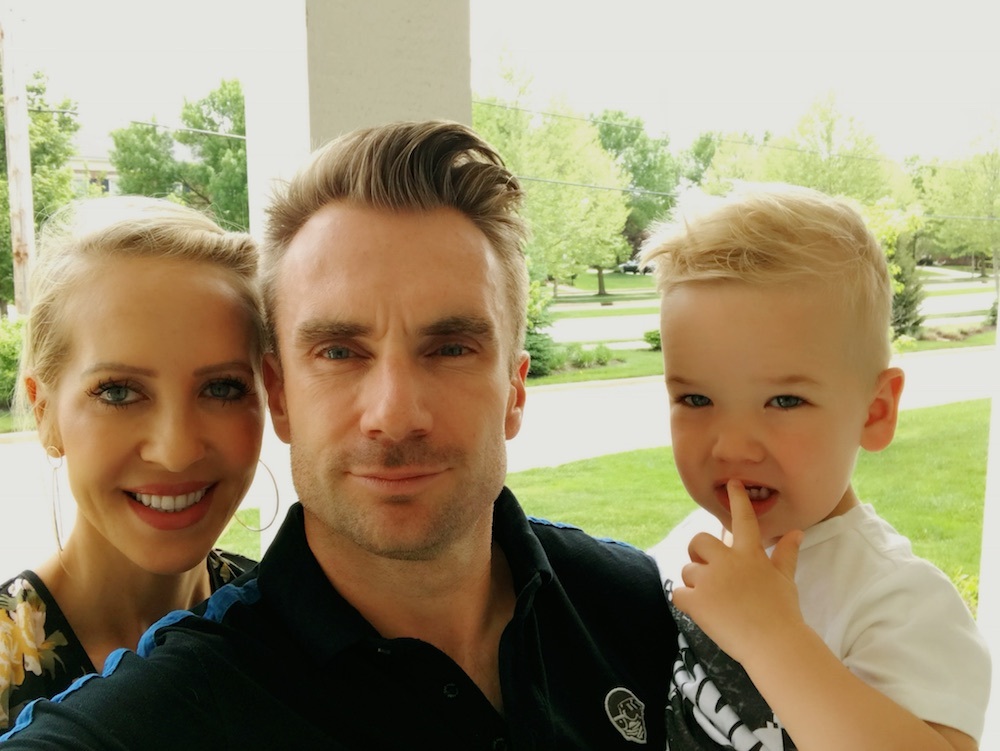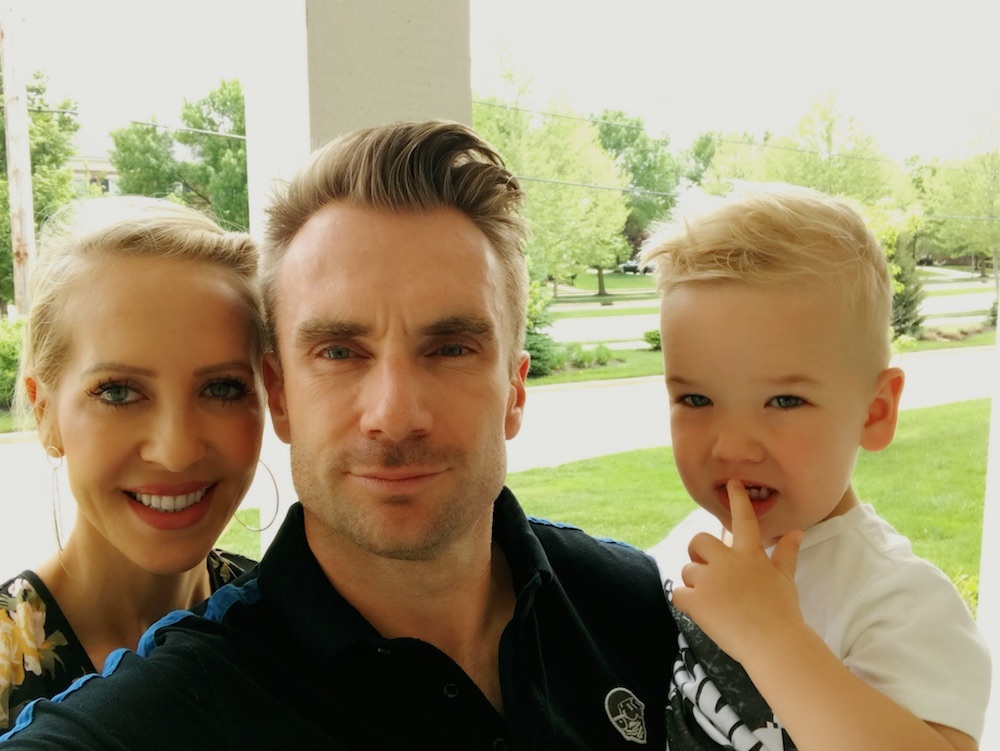 I've never been a quitter. I was a collegiate athlete, I've pursued a demanding career, and I've taken on many things that required hard work and dedication. But only in the past few years have I learned the true value of perseverance.
Being married to a racecar driver is full of twists and turns, no pun intended. Jay has been racing (IndyCar or otherwise) for more than a decade. When we got married, I saw the very real blood, sweat and tears that he and his peers pour into this sport.
Like any professional sport, racing is full of highs and lows, and at the end of the day, there is only one winner. If it wasn't for Jay's grit and unwavering positivity, he would not have survived in this demanding career.
Little did we know that the greatest test of our endurance would not be a hurdle in our careers or an accident or a health scare. It would be having a child.
I've always wanted to be a mother. Like many women, I felt that it was simply in my DNA. Jay has also worked with kids for years; he was excited to be a father.
When we were ready to start trying, we knew that my medical history, including a traumatic brain injury, could complicate things. We quickly decided to see a fertility specialist.
Our infertility journey started like so many other couples, with what seemed like endless rounds of IUIs and, eventually, IVF. We spent years going through these processes over and over. Nothing worked. I felt like my body was failing me, and I felt like I was failing my husband.
We'd exhausted so many options at that point, that our specialist at the time told us I had no chance of producing a healthy egg and getting pregnant.
I couldn't believe what I was hearing. We were literally being told to give up.
After a lot of discussion (and tears), Jay and I decided that we weren't going to take "no" for an answer. We were going to get a second opinion, and we made our first appointment at Midwest Fertility.
From then on, it was a completely different experience. Our specialist looked closely at our previous treatment cycles and my comprehensive medical history. He determined that, in fact, I was able to produce a healthy egg, but my body was not able to carry a pregnancy. To have a biological child, we would need to use a surrogate.
This was a big step. We finally had answers, but we also had more difficult decisions to make. We explored all of our options, including adoption, before confirming that we would move forward with surrogacy.
It was both the hardest and the best decision we ever made. A close friend of mine graciously agreed to carry our child. We call her our "angel oven" because that's exactly what she is: a gift from God who gave us the opportunity to be parents.
On February 20, 2016, Hudson Howard was born, and it was the absolute best day of our lives. It was a surreal and humbling moment that I had longed for. All I felt was pure love and gratitude for everyone and everything that allowed us to become parents.
It's been a long journey to get where we are today. It took everything we had in us to push through the negative pregnancy tests, through call after call with bad news, through the tears and the dark thoughts. It was not a pretty five years. But had we not picked ourselves up on those terrible days, we wouldn't have our Hudson.
It's true what they say, life really is a marathon, not a sprint. Things are going to slow you down or get in your way. My advice to you is to empower yourself. Get all of the information, research all of your options (get a second opinion if you have to), and if you know in your heart that you truly want something — never give up.